A hunters best friend is his ability to become one with the environment and disappear ... becoming one would smell pretty funny and having dirt for shoes would feel even funnier, so lets disappear instead! Put a Speed Stand in that perfect spot and you will be invisible from the wildlife around. 14 feet up also has the benefit of expanding your site vision 700%! :)
Why choose a Speed Stand??
30 Minute Deployment!
From the time you get to your spot to the time you can lounge in your chair will take less than 30 minutes. Yes, it is that fast and even faster once you get used to the sets of setup! Try THAT time window with any other type of stand that gets you more than 3 feet off the ground. 1 Person - 30 minutes - PERIOD!.


Single Person Deployment!!
Instead of a 4 man team spending half a day to get your box blind in the air, you can tow your stand to that perfect spot and put it up all by yourself. Reduce or remove the human scent factor created as well as the change of the land created by four folks thumbing around for 2 or more hours. Tow, bolt, push a button and use, that are all the steps required :)
Built for a lifetime .. or Three!!
Solid Steel (No aluminum here), Standard Electronics, 2 inch square tubing trailer, 3000 lb axels, fast high power winches, Grade 8 bolts throughout. Basically, your truck will shred before this system comes apart :)
Get yours on Order Now!!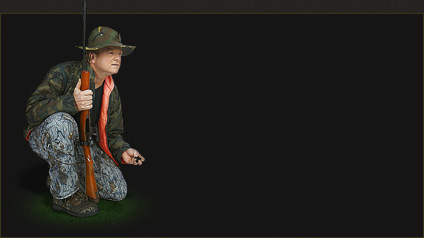 Please excuse our information shortfall, this site is under construction and our customers are currently our first priority :)
Pricing:

Lifting System - $4500

Collapsible Box - $1800

Tuff Blind Box - $1100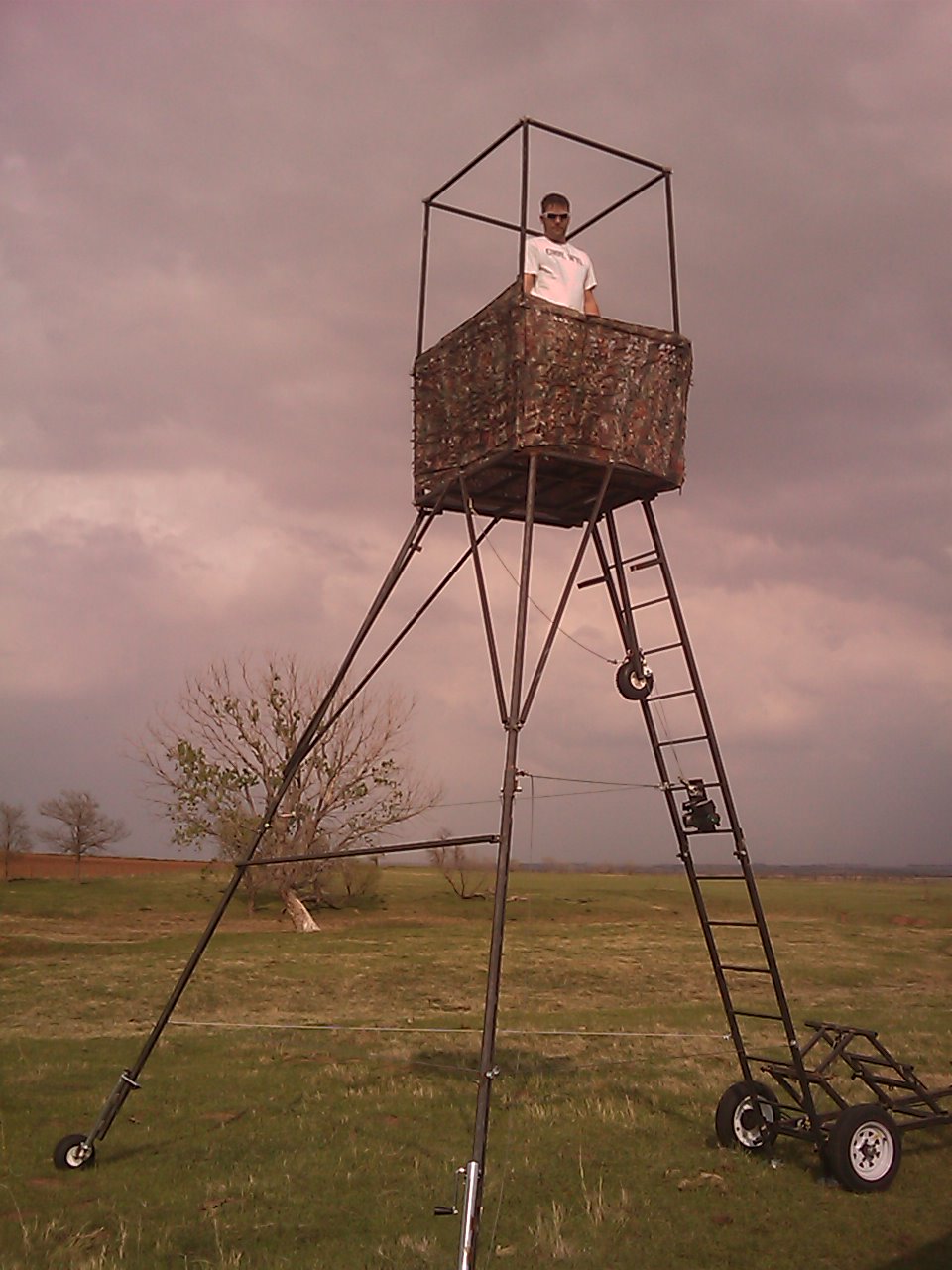 Best Viewed with Firefox
IE Right click and open in new window
15 Minutes from park to Hunt!
10 Minutes till travel!!
High rez Version - download